Introduction
KFS Automated Cantilever Gates provide the optimum solution for vehicle entrance control at high security locations or facilities which experience a high level of vehicle movements.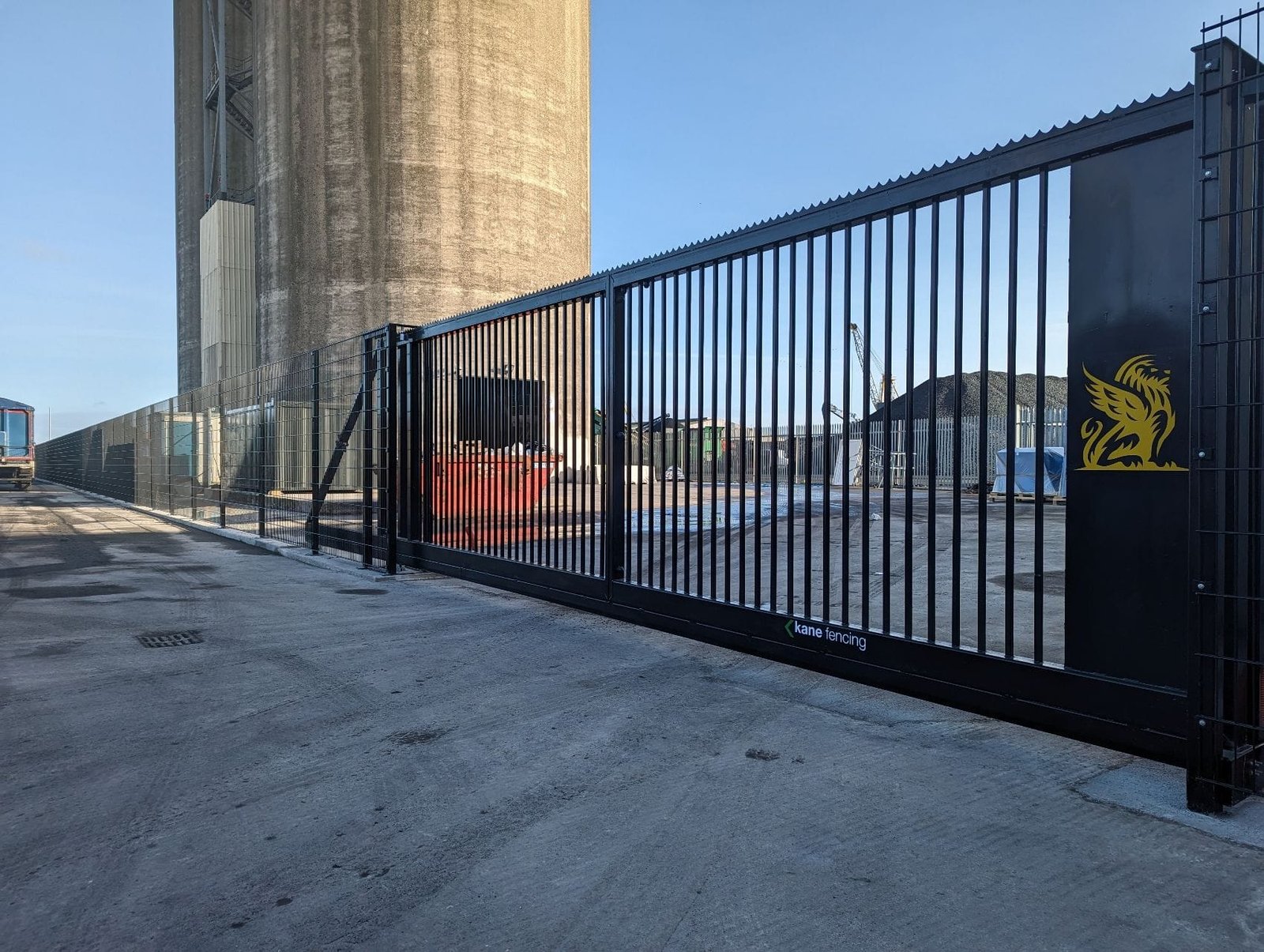 Qualities
KFS Automated Cantilever Gates are strong, tough, reliable and offer a high level of security.
We only use high quality heavy duty hinges which leaves the operation very smooth and efficient. We provide a range of locks suitable for the gates when required. The infill design of gates can be modified to reflect the needs of individual projects.
Downloads
Get in touch with us today for a free, no obligation quote.